Connected Like Never Before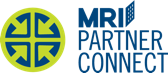 Two great real estate technology platforms now bring out the best in each other.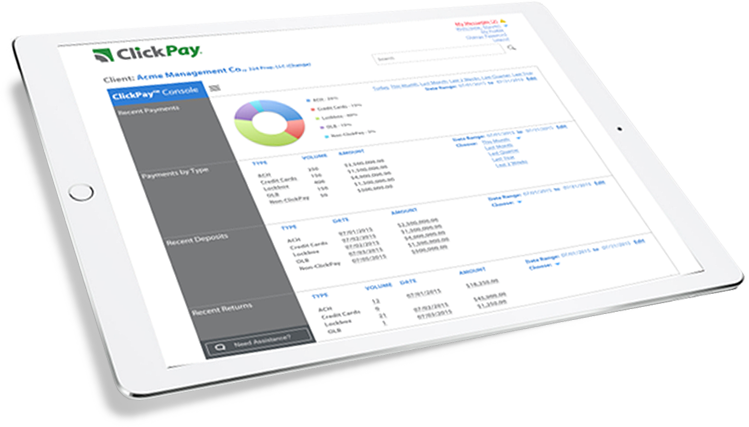 Fully Integrated Billing & Payment Platform
When your lockbox and electronic payment platform are both powered by your MRI data, it's incredible how much time and money you can save.
Seamless MRI synchronization enables our lockbox and e-payment platform to utilize your resident data during remittance processing to reduce exceptions and improve data accuracy.
To Get Started, and schedule a Demo, please fill out the form below.