The Easiest Way to Bill Your Residents &
Collect All Forms of Payments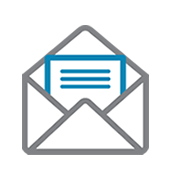 Send Bills
Residents choose paper bills to their home or e-bills
to their phones.
Collect All Forms of Payment
Whether via paper checks, ACH, or debit/credit card,
all payments are processed in a single workflow.
View Management Dashboard & Details
From portfolio to unit, see all your payment details
in one place, exporting data for business insights & analysis.