The Easiest Way to Bill Your Residents &
Collect All Forms of Payments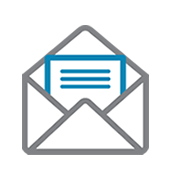 Send Bills
Residents choose paper bills to their home or ebills
to their phones.
Collect All Forms of Payment
Whether via paper checks, ACH, or debit/credit card,
all payments are processed in a single workflow.
View Management Dashboard & Details
From portfolio to unit, See all your payments details
in one place, exporting data for business insights & analysis.