Pay Your Way

Credit & Debit Card

Bank ACH

Check

Bank Website
True One-Click Payments
Sign in, hit the green button, and you are done! Pay on the go with your stored data or enter your payment information for easy and secure payments.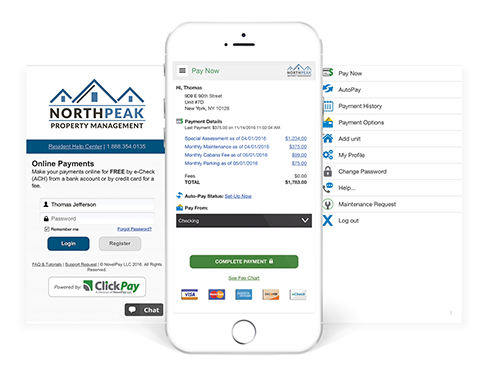 Flexible & Free
You can initiate one-time payments or customize an auto-pay schedule, making late payments a thing of the past.
E-Check payments are generally at no cost to you. Any fees are clearly presented at login.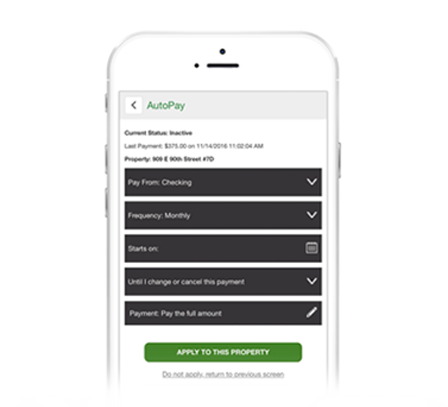 Check Please
Still like to balance your checkbook? Send in a check and we will process it overnight.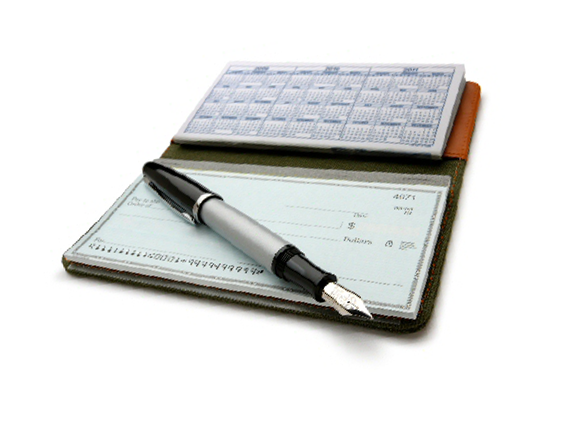 Pay Through Your Bank
ClickPay sweeps payments from your bank's website electronically instead of the bank mailing a paper check, accelerating the process by up to a week, reducing your potential for late fees.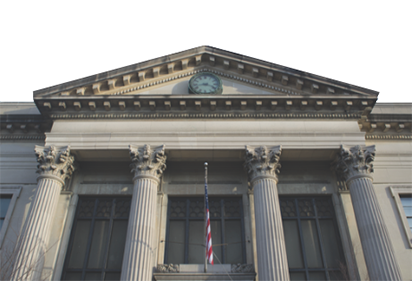 ---
The Fastest, Easiest, & Most Secure Way to Pay
Regardless of your preferred payment method, you can pay rent, dues, maintenance, security deposit,
utilities, parking, and more with speed and security.


Fast Avoid late fees with next day funding to property managers, so payments arrive earlier.


Easy Customize a recurring payment schedule, saving you the chore of remembering while ensuring timely payments.


Secure Highest-level compliance and bank-grade security keep you secure. Learn more here.
---
Using ClickPay is Simple

With one-click activation,
register your account through
your property's dedicated
payment portal.

Complete initial setup by
adding payment type &
preferences, which are
securely stored.
Initiate a one-time or recurring
payment with e-Check/card.
Don't want to register? Pay
through your bank or send
us a check!

Receive confirmation of
your electronic payment
with an instant email confirmation..
---
Support When You Need It
In order to provide the highest level of technology and service, ClickPay uses a top-ranked ticketing
system that facilitates stellar service via inbound chats, emails, and phone calls.
Resident Help Center
Find FAQs as well as walkthroughs and screenshots. Learn how to get the most from the ClickPay platform and troubleshoot any issues that may arise.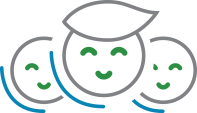 Live Chat
Access live chat to speak with an agent. As with phone calls & emails, a service ticket will be created and open until your questions are resolved.
Email
Each email sent to support@clickpay.com is greeted with an automatic reply that includes a ticket number for reference. Tickets are automatically routed to the designated support team and are guaranteed a same-day response..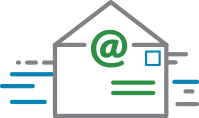 Resident Call Center
Want to chat with a live person? Each call into ClickPay's US-based support line generates a screen with the caller information, allowing agents to expedite resolving all inquiries.